Business Brokerage | Commercial Sales & Leasing | Florida Liquor Licenses
Damon Desautel -Broker-Owner


Direct: 727 403 9933 Office: 727 351-3070




Email: broker@tampabaybusinessgroup.com
Toll Free: 855 Buy A Biz (855-289-2249)
Tatiana Hairaye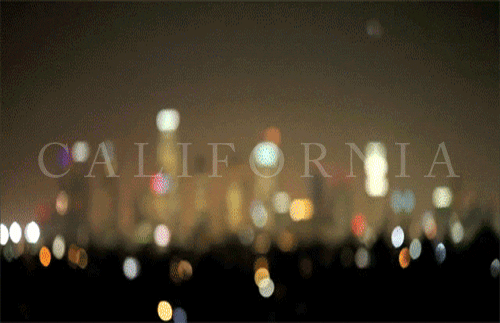 1 in 5 realtors live in California !!
(Now you know !!)
Tatiana Hairaye
We know that sometimes life goes on a different pattern that we thought and maybe now it's the right time for you to sell your business in order to move to your next project. This would be our 3 top advices to help selling your business :
# ONE
Have your books in order. Work with your CPA to have access to all your financials paper work UPDATED (tax returns, P&L...)
# TWO
During the process, keep running your business as "usual" and even make it better. Boosting your sales and have motivated employees is a big plus in the process.
# THREE
Keep the sale confidential throughout the process. Even though you might want to tell your employees about the sale, we advice you not too and to wait until the deal is close.
If you need more advices about selling your business, you can contact us via the contact form or by phone.
** Don't forget that there is all different type of businesses and they won't match the same requirements : prices, time, paperwork ...
We hope our advices will help you in your selling and we wish you all the best for your new life adventure.
Tatiana Hairaye
"Hey ! Wanna go out for a drink ?"
If you are a fur parent and been living around long enough, you might already know about the Dog Bar on central. A nice place to hang out with friends while your dear pup is also having quite a blast with his congener.
What if we tell you that next year a new project will come out of the ground, on central as well ?
This amazing idea is one from Nathalie Conner :
A dog waterpark and bar !!!
Just imagine, yourself after a long day at work, your dog alone at home getting bored... what's best than taking a break (for you) and get some exercise (for your fur baby) at the same time, around a nice cool drink and a pool ? Sounds pretty nice, right ?!
Notice that some requirements will be asked in order to let your dog in.
We don't know about you but we can't wait to see the grand opening !!!